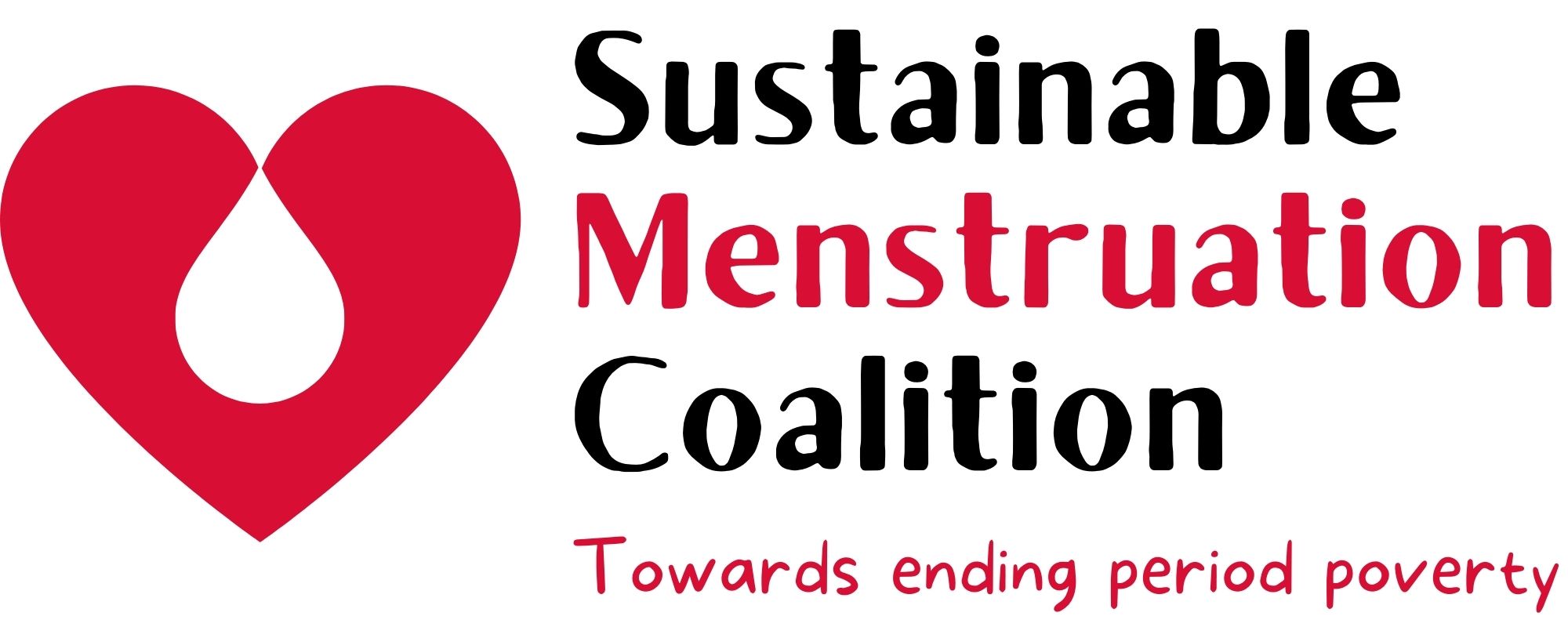 Virtual IFB

---
A session on an innovative approach using partnerships and financing for access to sustainable menstrual products for millions of girls and women
In India, 23 million girls drop out of school early when they start menstruating; further, it is estimated that women in India miss on average 50 days of work a year due to their menstrual cycles. The Sustainable Menstruation Coalition is a strategic alliance of companies and NGOs that uses innovative financing and on-ground activation to empower menstruators to choose sustainable menstrual hygiene products that benefit their health and wellbeing.
As Project drawdown highlights, one of the most impactful solutions for climate change lies in the education girls; one of the biggest barriers identified is poor menstrual hygiene practices. In this session, we will highlight how menstrual hygiene practices affect the health of menstruators and the environment. The audience will learn how our coalition of public, private, and civil society organisations aims to reach our common goal of providing sustainable menstrual products to a 100 million women and girls across India in the next 7 years, in alignment with the UN's 2030 SDG targets.
The TrueFootprint FieldApp self-advocacy tool will provide real-time data to our members and peer-to-peer support for the millions of women and girls who shall be reached by this fast-growing consortium of organisations.
Several companies have already committed their support. By partnering with commercial entities and civil society organizations to ensure period poverty-free workplaces and supply chains, we can provide distribution of an array of sustainable menstrual products at an efficient price point. Furthermore, we shall be exploring innovative financial solutions, such as plastic and carbon credits, to commercialize the positive outcomes generated by the coalition across 8 of the 17 SDGs.
Speakers:
Arundati Muralidharan - Steering group member of the Sustainable Menstruation Coalition
Fredrik Galtung - Co-founder and CEO of TrueFootprint
Time: 10 am - 11 am CET
Date: January 18, 2022